At the Tonmeistertagung on November 8, 2023, 12.30–5 p.m. / Düsseldorf
Live Mixing Workshop 2023
The young person's guide to sound reinforcement.
Theory is good. Practice is better.
We want to answer typical questions for and with you, which arise in virtually every live sound situation:
What do I need to bear in mind when planning and commissioning a system? ... How loud is "loud"? ... Radio links – what is the right way to approach them? ... How does the choice and positioning of microphones affect the sound of instruments? ... How does the direct sound from instruments and their amplifiers affect the FOH sound? ... How do the monitor wedges affect the FOH sound? ... How do professionals prepare for FOH and monitoring jobs? ... What does a professional sound check involve? ... How do I best use bus processing and effects?
And not least:
Am I able to watch it all?
You can even listen to it all!
Observe professionals with many years of touring experience (Markus Eichhofer, Oli Voges and Nils Uhthoff) as they explain live what they are doing. Hear the results for yourself. Take a look over their shoulders. Stand next to the musicians on-stage and share their acoustic experience. Conduct experiments that are not possible during a normal gig.
At the Live Mixing Workshop 2023.
Whether you are an apprentice or studying at school or university – everyone is welcome at the Live Mixing Workshop. Take a look over the professionals' shoulders? Watch and learn their tricks? You bet! That's what it's all about!
Everybody can take part in the Live Mixing Workshop 2023. And it's free! However, since the workshop is being held as part of the Tonmeistertagung, you must register.
After that, it's really easy: On the day of the event, collect your free special ticket from one of the ticket desks at the entrance to the venue – and that's it!
The great thing about it: You can use this ticket not only to take part in the Live Mixing Workshop, but also visit all of the exhibition areas at the Tonmeistertagung.
When and where?
Live Mixing Workshop at the Tonmeistertagung
Wednesday, November 8, 2023
CCD Congress Center Düsseldorf Rotterdammerstraße 144 40474 Düsseldorf
Admission is free after registration on the vdt website and the Tonmeistertagung exhibition can also be visited free of charge on the same day with the complimentary LMW ticket.
How to get there:
The Tonmeistertagung at the CCD (Congress Center Düsseldorf) can be conveniently reached by U-Bahn or bus.

The 722 bus route will take you from Düsseldorf Central Station to the Congress Center in just under 30 minutes.

Take the U78 (from the city center) or the U79 (from the city center, Kaiserswerth, Wittlaer, and Duisburg) to the Messe Ost/Stockumer Kirchstraße stop.

From there you can walk to the CCD Congress Center Düsseldorf in about 15 minutes along Stockumer Kirchstraße, or you can take the 722 bus to its final stop at the Messe Congress Center.

Tickets for the Tonmeistertagung are combined tickets and include free return travel to the CCD on VRR and VRS public transport (second class) in the VRR and VRS regions.
d&b audiotechnik
To accurately transfer passions
Quality and precision: Made in Germany. d&b systems are the global standard in performance. A holistic approach combining workflow, support, training and design brings your personal vision to life. From sound to experience. From vast to intimate. Welcome to d&b.
Neumann & Müller Veranstaltungstechnik
We are only successful as a team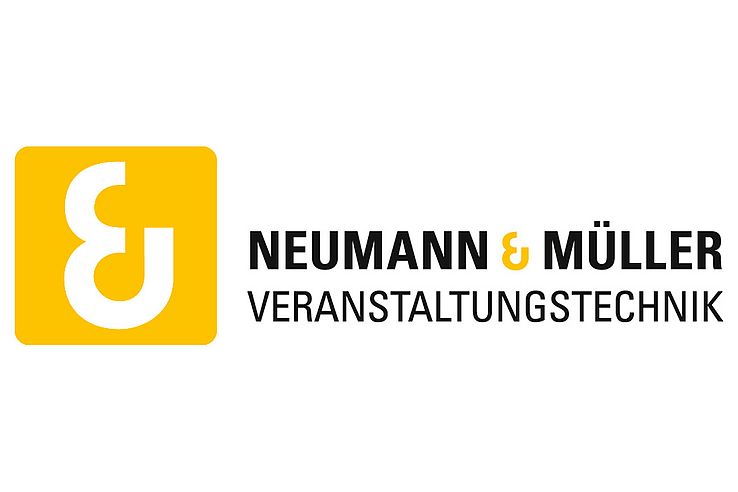 This principle has shaped N&M for over 40 years. As a full-service provider, we delight our customers with our wealth of experience and knowledge in all disciplines relating to event technology. Detailed planning, individual solutions, and a real commitment to service are the basis for successful collaboration. We are able to depend on one another, provide freedom for creativity, and ensure that young talent can develop and mature personalities evolve.
Shure
Sound Extraordinary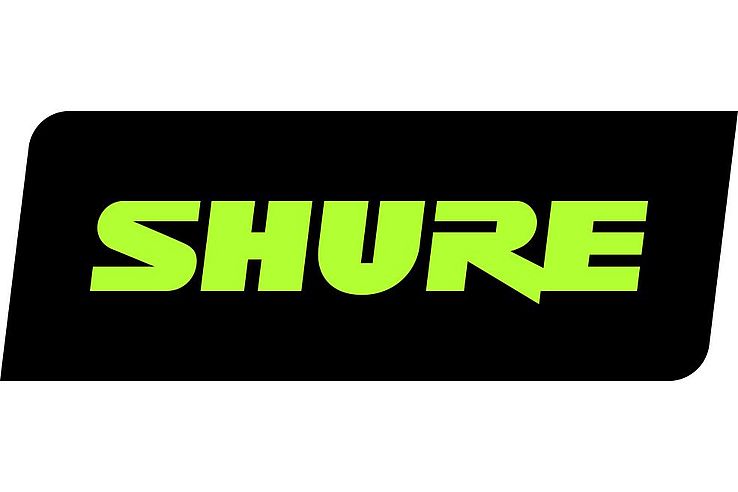 Shure has been synonymous with brilliant sound for nearly a century. Ever since the company was founded in 1925, Shure has been a leading global manufacturer of audio equipment renowned for its high quality, performance, and reliability. We produce wired and wireless microphones, in-ear monitoring systems, headphones and earphones, conference systems, and much more besides. We are committed to private listening pleasure as well as the big moments on stage, in the studio, or in the conference room.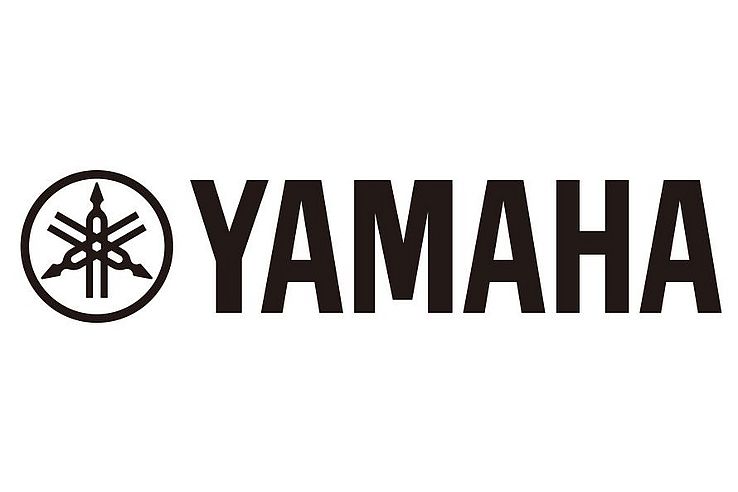 Waves move us. They are created when players are at one with their instruments and when the energy and emotions they generate are shared with an audience. These are the moments when stories are shared, obstacles and challenges are overcome, new beauty is discovered, and friendships are made.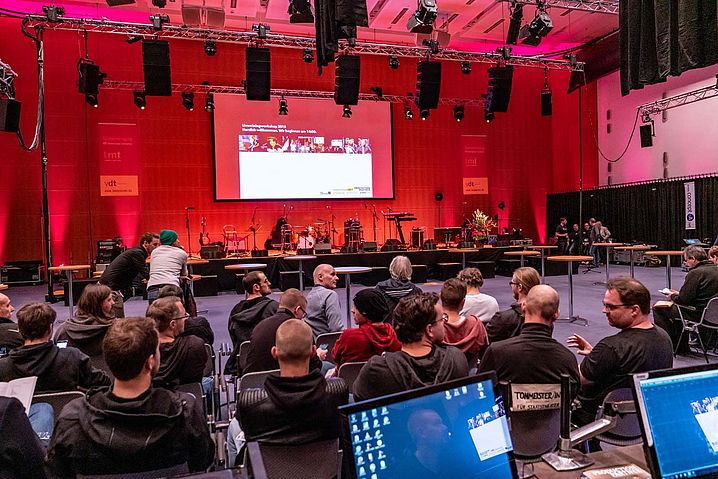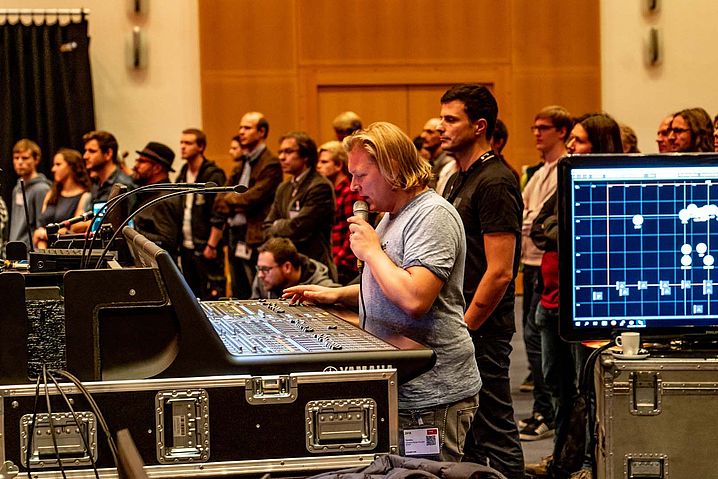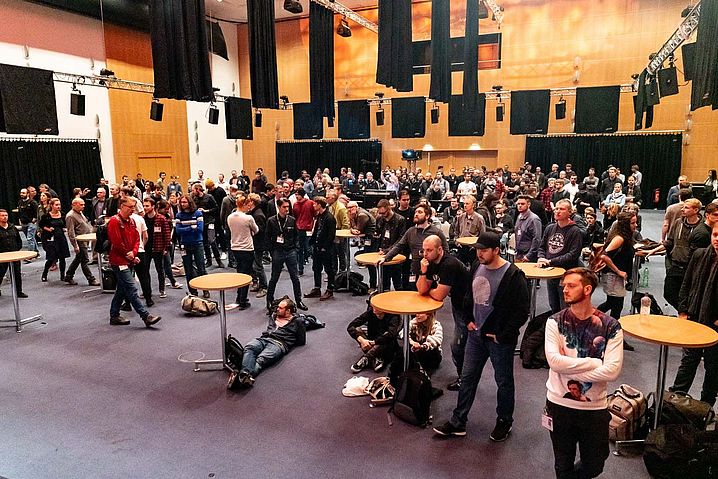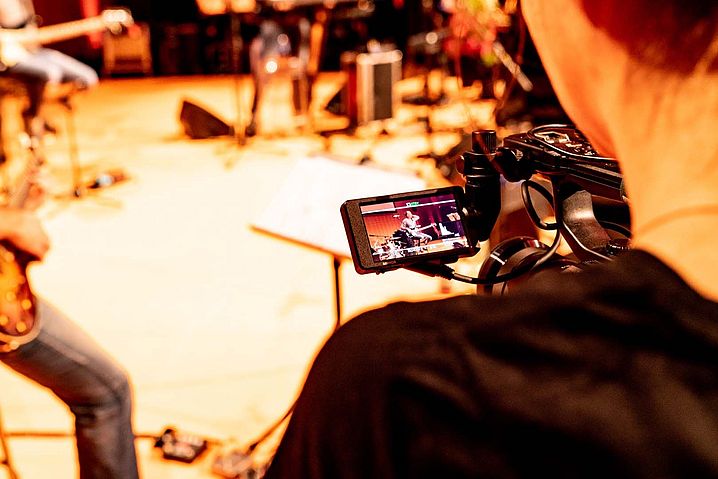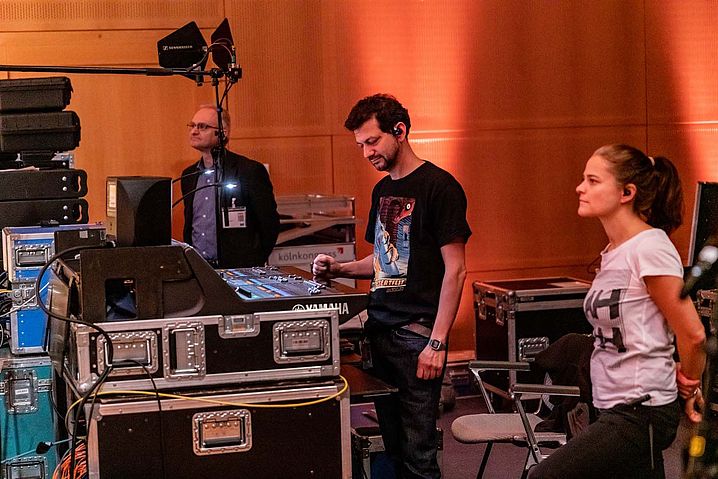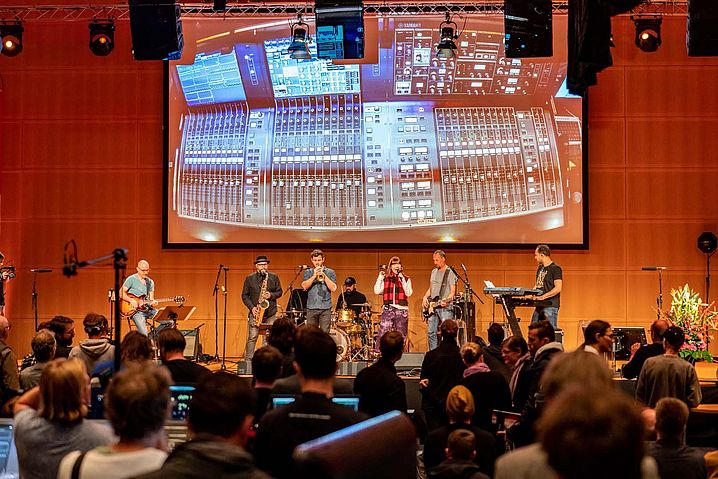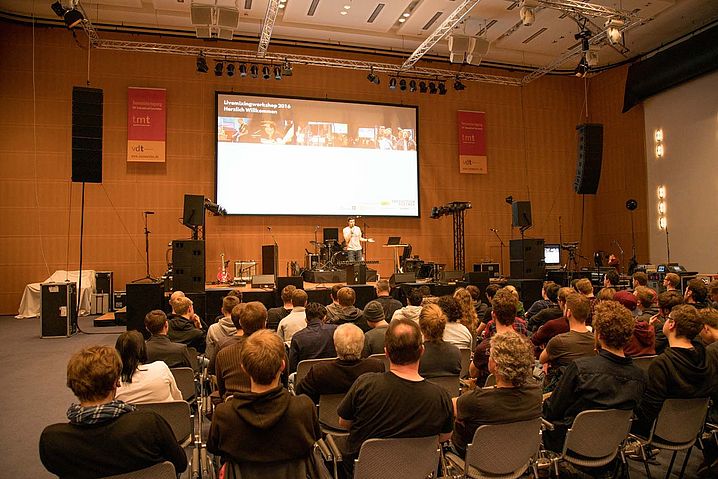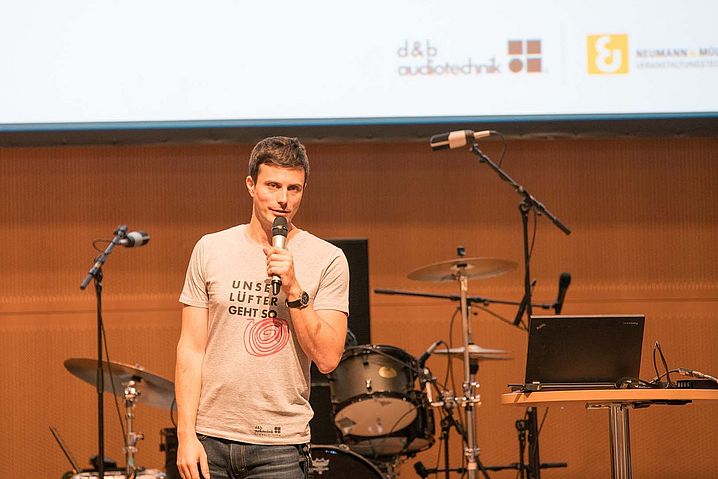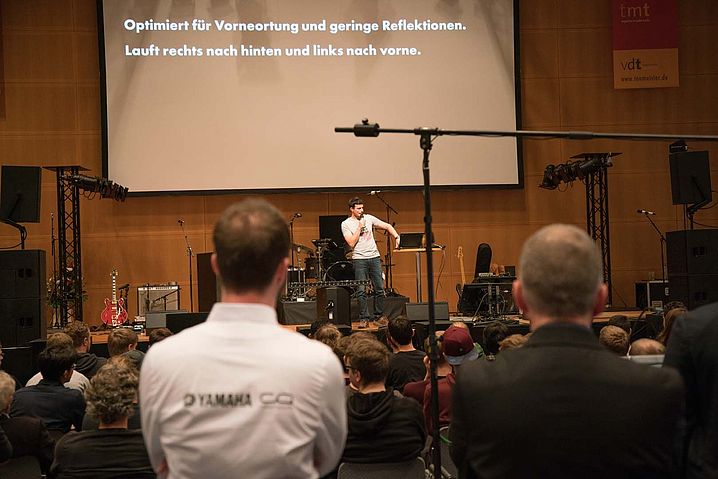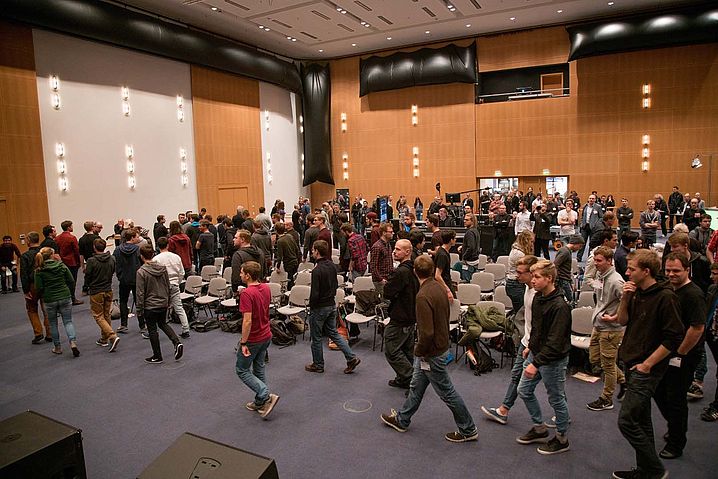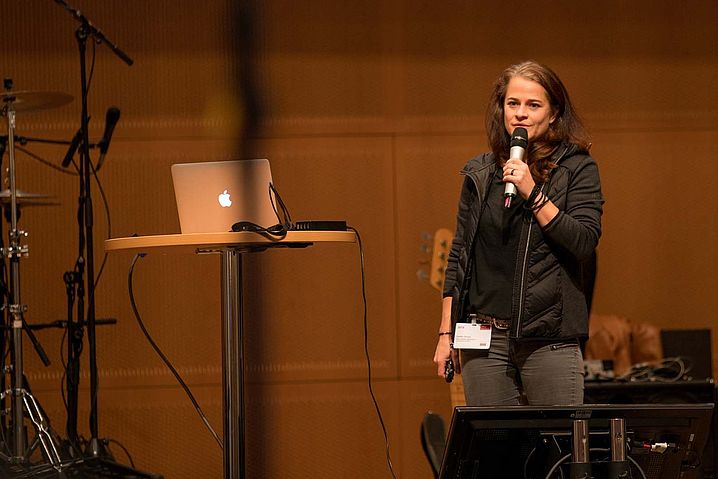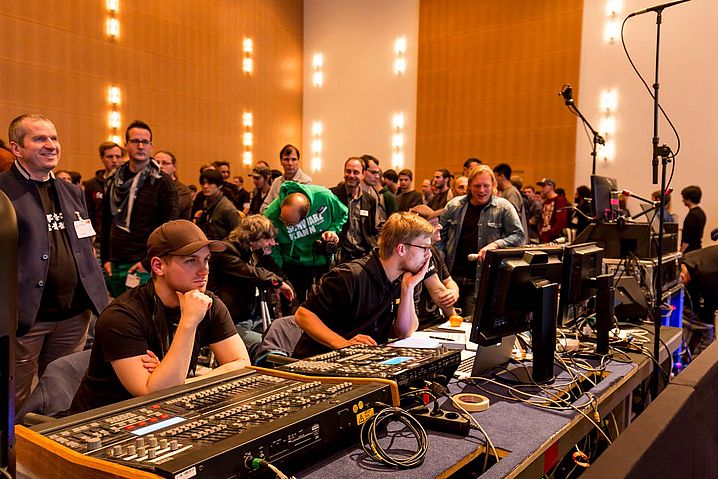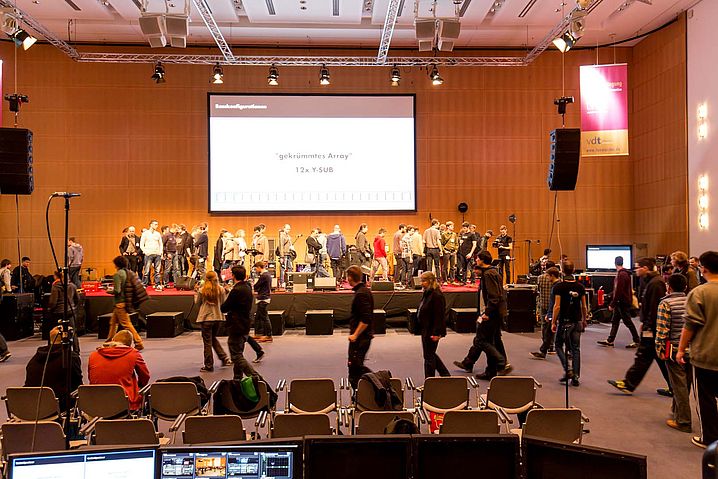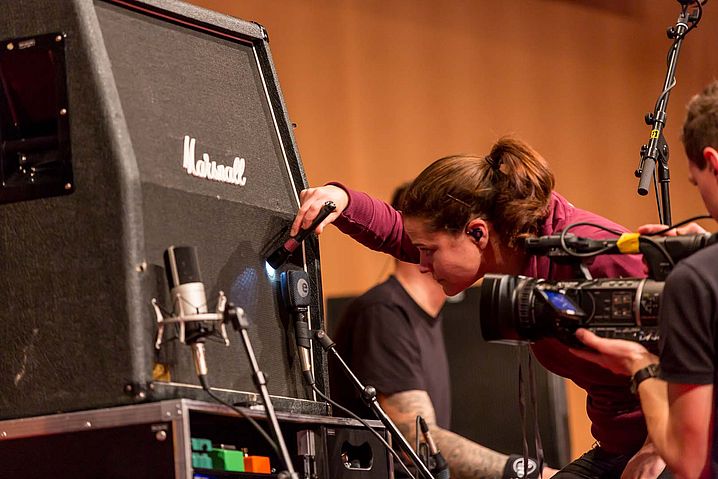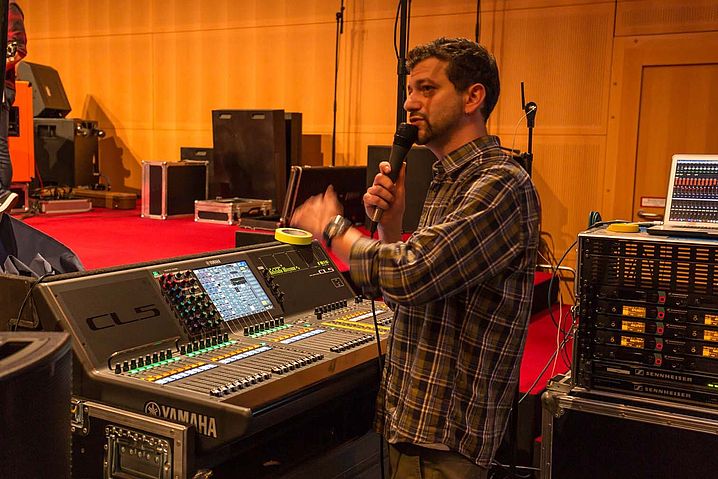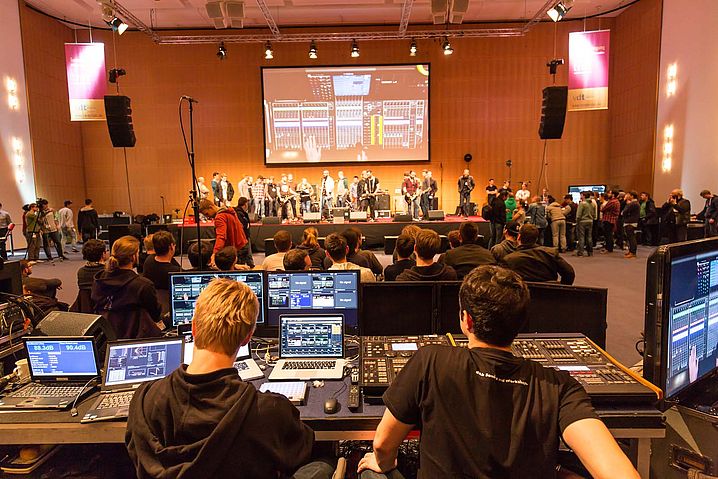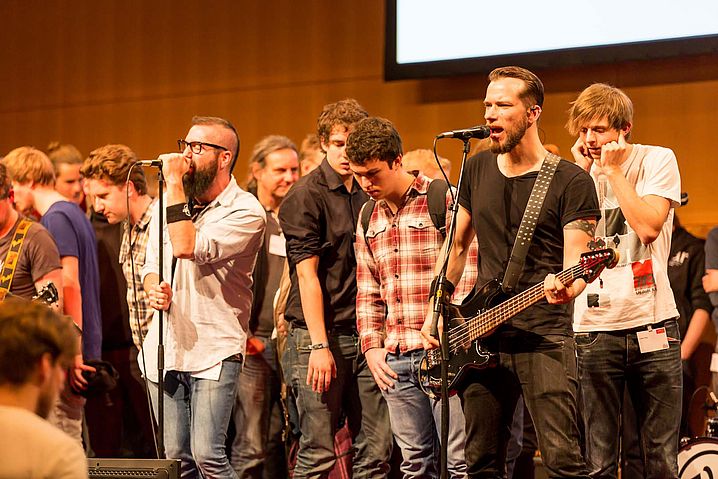 * Until 2022, the Live Mixing Workshop was a joint production involving d&b audiotechnik, Neumann&Müller, Sennheiser, and Yamaha.
© 2023 d&b audiotechnik GmbH & Co. KG. All rights reserved.